To place an order you can search for the artist or select them from artist you are following. After placing your items in your cart select checkout.
Step 1: Here you can update the quantity of items, select a mailing address or add a new shipping address. To add a new address select Manage My Address Book, add the new address. To return to any shopping cart select the Buyers tab>My Cart, My Follows. Further down you can select your ship date or select asap and leave the artist a note.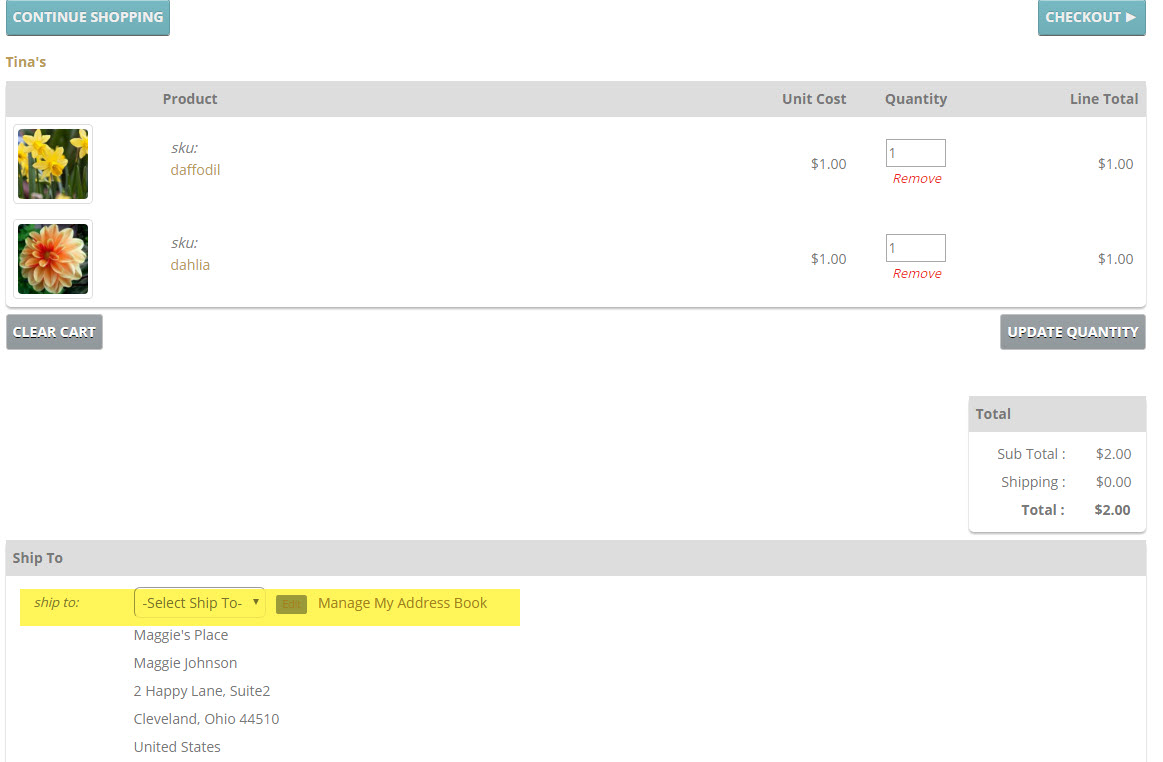 Step 2: Here you can select your payment method from the options this particular artist offers. Remember each artist will accept different payment methods and have different terms. If the artist is a part of IndieMe Pay you will see the opportunity to enter your credit card number. Keep in mind artists using the IndieMe Pay gateway will never see your card number. We use tokens to manage the cards - this is the most modern way to date to encrypt this sensitive data. If the vendor has approved you for terms you will find that information here as well.
Please note:
If the artist accepts PayPal as a payment method, you the buyer can select that option during checkout. At the time the order is ready to ship, the artist will contact you and you can make your payment using the Pay Now button on the right side of the order listing on your My Orders page. Select that button and make your payment using a secure connection between PayPal and IndieMe.
Step 3: Review and confirm your order, select submit order and you will receive a confirmation page along with an order ID#. The artist will be notified via email of the order and will reach out to you with additional information.