We are here to help! As you navigate our new IndieMe site look for the support button on the bottom right corner located on many of our pages. This support button allows you to search our Knowledge Base for key articles to assist you. 
Click on the support button and type in what you are looking for. Associated articles that are similar to what you are looking for will appear.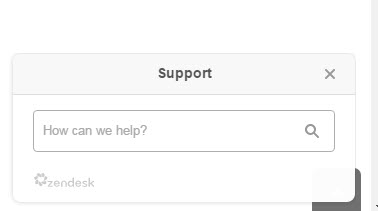 Not finding what you are looking for? No worries! Select the Contact Us button and send us a note. We will be in touch shortly.
To access our full Knowledge Base select the Help Desk link under About in the top navigation bar.